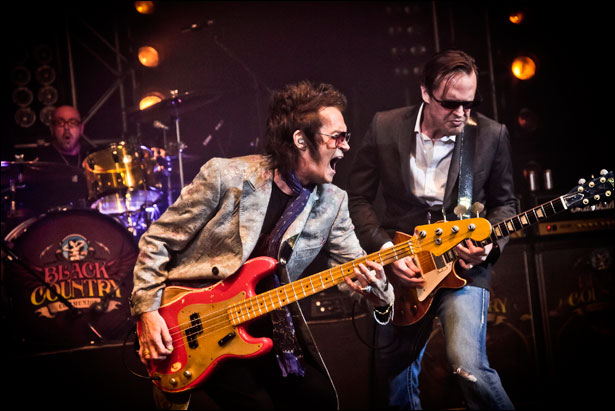 Glenn Hughes will appear live on KNAC internet radio on Monday, February 20. He is scheduled to be on the air at 4 pm PST, but exact timing is not confirmed yet.
Of course, KNAC being the internet-only radio (and the good guys), broadcasts worldwide without restrictions.
Thanks to GlennHughes.com for the info.