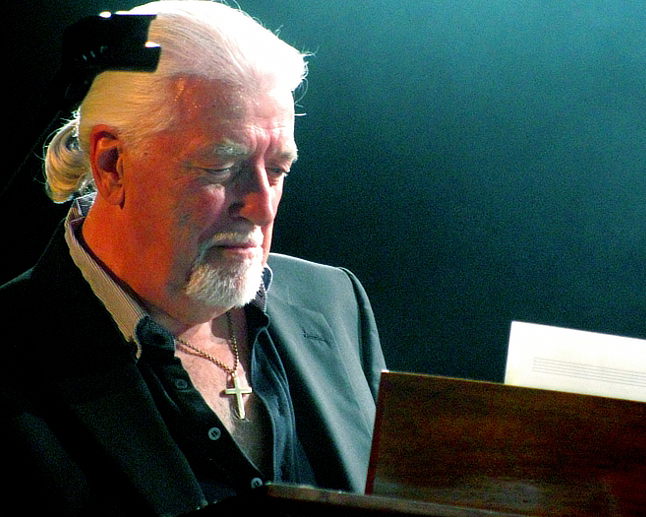 Elinor Bostock has started an online petition to get Jon Lord and his music featured at the BBC Proms:
While the programme is probably set already for 2012 there is always a chance for future years. It was partly the Financial Times' idea actually. Their review of Deep Purple's O2 concert ended with "Go on Proms: book Deep Purple for next year". Jon is perhaps a more likely candidate. I am sure I don't need to convince any of you that this is a worthy cause.
The initiative has already received support from Jon's management and JonLord.org.
Sign the petition here.