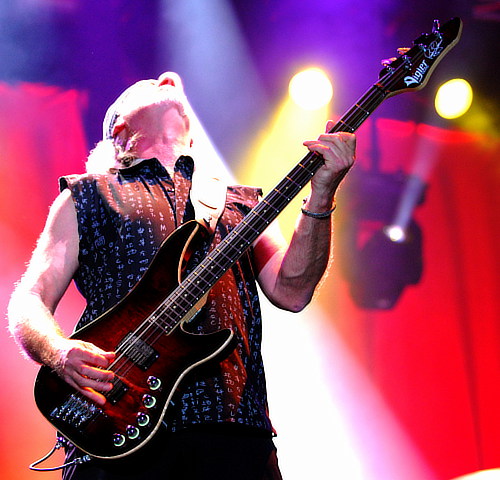 Roger Glover contemplates in his usually eloquent manner in his next installment of Road Life:
Immediately my brain goes into overdrive, the scene of the crime is replayed many times over and analyzed down to the nanosecond. How could this have happened to me, a seasoned traveler with countless airport miles to his credit? Scrambling for plausible explanations as to how I could abandon my beautiful, priceless, irreplaceable computer in such a public place, I go for the first thought whenever I have screwed up –- can I blame someone else? Unfortunately not, this cock-up can be laid at no one else's door. Or can it?
Read more at RogerGlover.com.