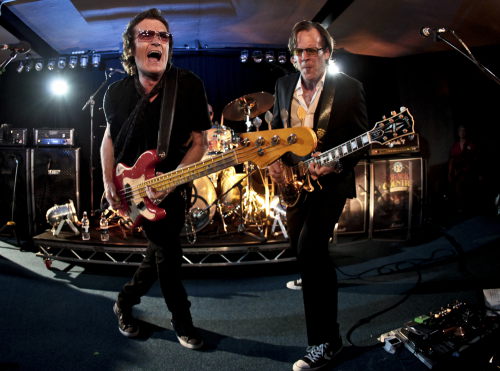 On Saturday, September 25th, Rock City Berlin will air a one hour long Glenn Hughes special. Glenn will talk extensively about Black Country Communion. Some other topics will include: Glenn's voice, his difficult times in the 80's and the late great Ronnie James Dio.
Note: The presentation of the show is in German, but Glenn is not overdubbed. The quotes are from an interview Glenn had with Jens Fritze at the NH Hotel in Berlin on July 8.
Thanks to Jens Fritze for the info.