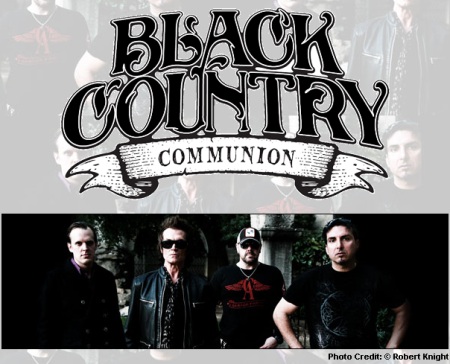 As the Black Country Communion goes into the full promo mode, Glenn has just finished a European tour doing public appearances and interviews.
Interview to the French channel France 24 (in English) can be viewed at France24.com.
Acoustic performance (including Medusa and Catch The Rainbow) on Radio 3 RNE in Madrid (July 14):

Interview on Radio Lombardia in Milan (July 15):

Black Country Communion will also appear live on Rockline radio show in North America on Wednesday, September 8 at 8:30 p.m. PT / 11:30 p.m. ET. Fans are encouraged to call 1-800-344-ROCK (7625) during the show with their questions. Rockline is syndicated on many stations across US and Canada, some of which also broadcast online.
Thanks to Blabbermouth.net for the info.