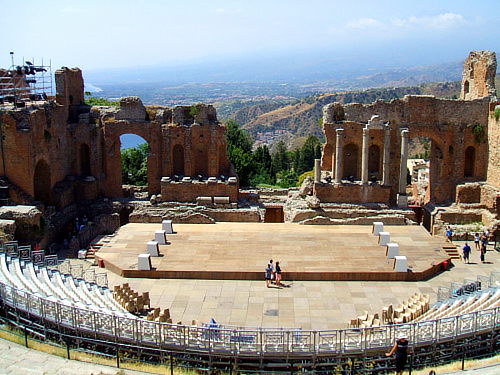 It looks like the Deep Purple tour of Italy last December was so successful that the band has been booked to the country again this July. The set of eight dates, all taking place in rather picturesque settings, often by the seaside, have been confirmed by the Italian promoters (but not by Thames Talent, not yet anyway). Tickets for all dates — starting July 21st and ending on the 30th — are already on sale.
And if your schedule will bring you to Italy in June, be sure to catch Don Airey performing with the local bands: June 17th near Venice, 18th near Varese and 19th near Cremona.
Full details, as usual, in our calendar.
Thanks to Francesco from Deep Purple Italia and to Ivano Bosello for the info.