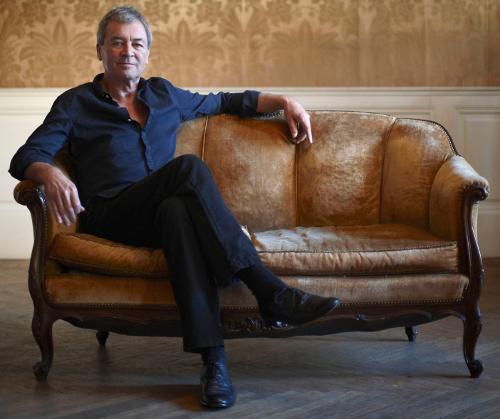 During his visit to Armenia Ian Gillan will appear on local TV on March 28. He was invited to take part in the Hay Superstar show (which is a local equivalent of Pop Idol) and he "gladly accepted". Three of the show participants will perform Deep Purple songs and then perform two more songs together with Big Ian himself. The show will be broadcast on Shant TV.
He will also perform the planned solo shows on March 26 and 27 at the Aram Khachaturian Concert Hall in Yerevan with the State Philharmonic Orchestra conducted by Friedemann Riehle.
Thanks to Armenians.net and Kevid Dixon for the info.