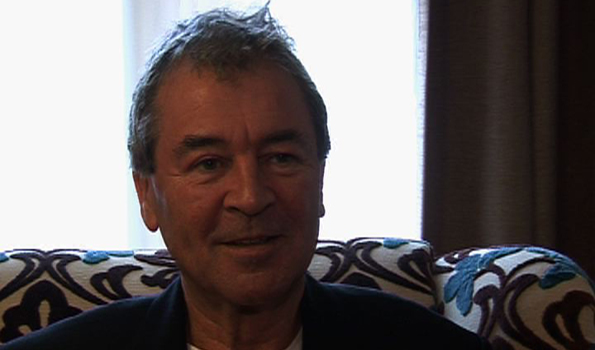 Martin from FaceCulture emailed us that there's more of the Gillan's interview posted on their website. A lot more, actually.
FaceCulture spoke to Ian Gillan about his solo album One Eye To Morocco, travelling, first memories, Edwin Abott Abott, Flatland, God, It Would Be Nice, Deep Purple, forty years, the next album, Fire Ball, joining the band and more.
There's also another inteview which they did with Ian back in 2005. Get yourself a cup of tea, and head over there.