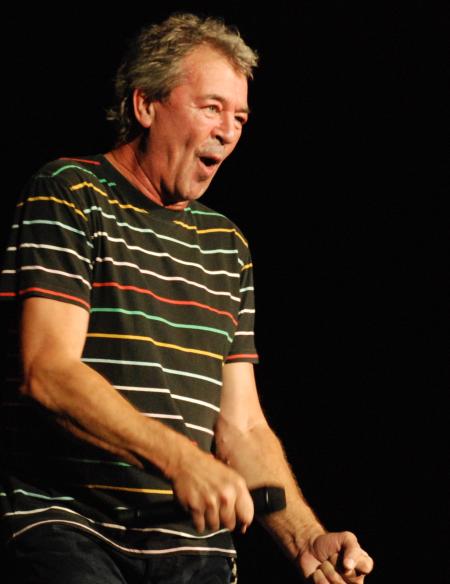 One Eye To Morocco is featured at Caramba! Amidst the stories that were already told on the Italian radio, Ian reveals that the album will be released in the following formats:
We are proud to mention that at the time of this writing the Limited Edition CD is already #1 in Amazon.de charts in the 'World Music > Northern Africa' category 😉
The album will be released in Europe on March 6 on Edel/earMUSIC.
Update (Feb 5): One Eye To Morocco will be released in the US on March 31 on Eagle Records (prebook date March 11, retail sales price $13.98).
Thanks to Daniel Bengtsson and Blabbermouth.net for the info.