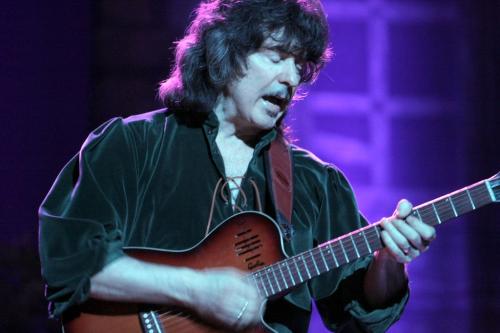 French station Radio Mercure 93FM will air a 90-minute Blackmore's Night special on December 5 at 21:25 CET. Radio Mercure also broadcasts online in a variety of stream formats.
Blackmore's Night have a string of European dates pencilled in for the late January and early February. A tour of US South and West coast is planned between April 16 and May 6. Details are posted in our tourdates section as we receive them.
Thanks to Mike Garrett for the info.