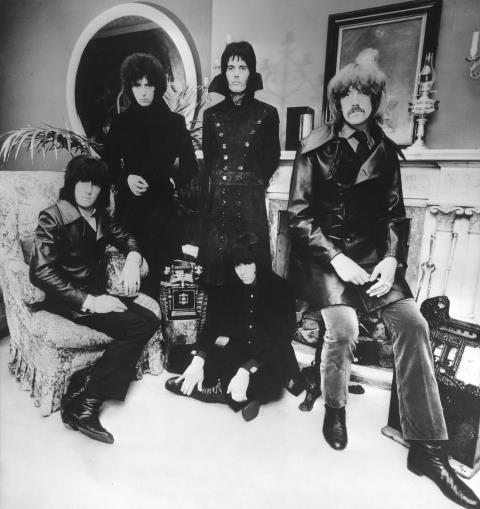 Uncut magazine had a short mention about Deep Purple and fashion in the late sixties in their December 2010 issue with quote from Jon Lord:
That leather coat cost more than I'd earned in my entire life. It was all bought one mad afternoon at Mr. Fish. Working-class lads being dressed by a top designer, we weren't going to say no. We wanted to be a progressive band but we didn't know how. I remember thinking it was the most wonderful time, with total freedom
Thanks to Yvonne Osthausen for the info.