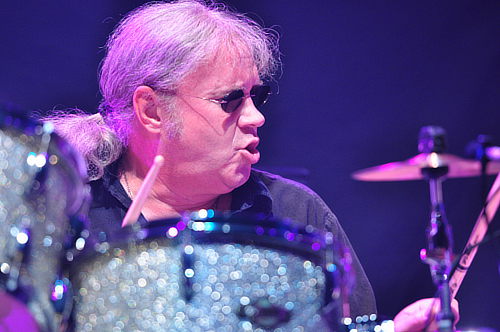 Rick Wakeman writes in his blog entry for February 2012:
There is so much other stuff in the pipeline that I will be trying to bring to fruition this month which include a possible trio album with Tony Levin and Ian Paice. Early stages of discussions with all concerned, but looking very promising.
This is what it is — "early stages of discussions", don't read too much into it. But a few of us, THS editors, are getting very, very excited.