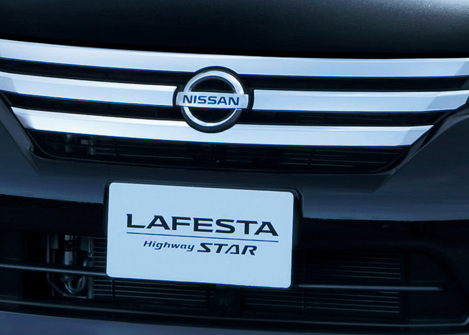 Automobile magazine reports that Nissan is introducing a new minivan to the Japanese market:
Chances are when Deep Purple wrote the song "Highway Star" back in 1971, the "driving power" they sang about wasn't a family-friendly minivan. Nevertheless, Nissan's used the same title on its latest minivan, the Lafesta Highway Star — which, for all intents and purposes, is simply a Mazda5.
Our automotively inclined readers are directed to Automobile magazine for further insights.