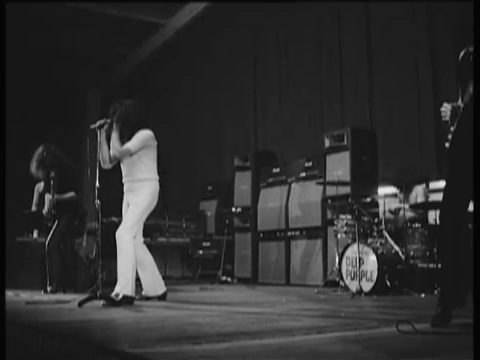 There is a new previously unreleased video of Deep Purple performing Black Night in Hamburg circa December 1970. The footage have been partially available on YouTube for some time now, but the release features complete song and in much better quality video (perhaps as good as could be expected from that period), albeit the sound is still fairly distant.





You can purchase the video at iTunes (might need to switch to your country store).
Other videos available:
Due in October: a brand new video for Child in Time combining studio soundtrack with historical footage.
Caveat: iTunes requires their proprietary software to interact with the store.