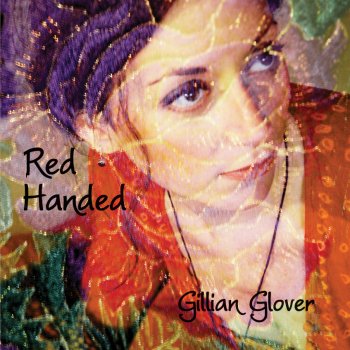 Gillian Glover and her band have the following dates lined up in July:
The Bull & Gate, opposite Kentish Town tube, London, Thursday 19 July, doors 7:30pm.
The Prince of Wales, Woodham Road, Stowmaries, Nr Woodham Ferries, Essex, Saturday 21 July, performance from 9pm. Admission free.
The 12 Bar Club, Denmark Street, Tottenham Court Road tube, London, Wednesday 25 July, doors 7pm.
Gillian will undertake a more extensive tour in late September/early October 2007 before starting work on a new album. Meanwhile her debut album Red Handed, released 14 May, continues to receive excellent reviews, including this one.
Thanks to Tom Wilcox for the info.