What can I say about a Purple concert? Well, it's always a great experience, a great show, and a fantastic performance.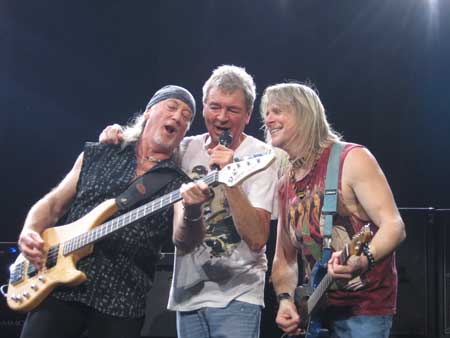 They started with Highway Star, and played a lot of classic songs like Strange Kind Of Woman, Perfect Strangers and Sometimes I Feel Like Screaming from the Steve Morse era. The set list was very similar to the past 3 concerts, I loved the songs, but I think they could play something different, like they did putting Into the Fire and Mary Long in the set list years ago.
It was incredible to see a lot of families and children singing and going crazy with the Purple experience. Thanks a lot for the great show, and we hope you back soon with new songs!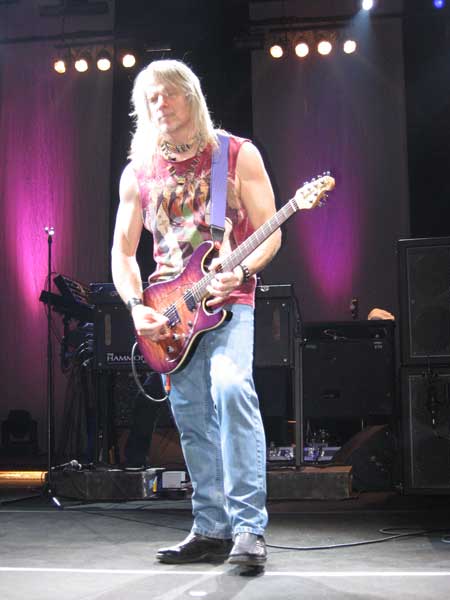 Now the set list:
Highway Star
Things I Never Said
Into The Fire
Strange Kind Of Woman
Rapture Of The Deep
Mary Long
Contact Lost
Well Dressed Guitar
Sometimes I Feel Like Screaming
The Battle Rages On
Wring That Neck
Don Airey Solo
Perfect Strangers
Space Truckin'
Smoke On The Water
Encore:
Hush with Ian Paice Solo
Roger Glover Intro
Black Night