Great concert in Sofia, Bulgaria and I can give you setlist and some pictures: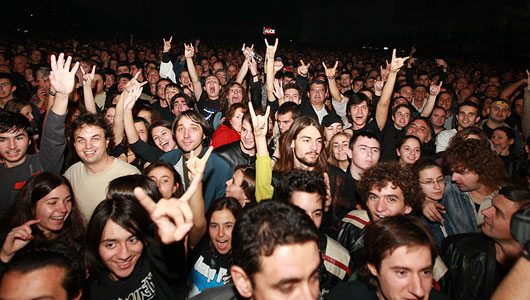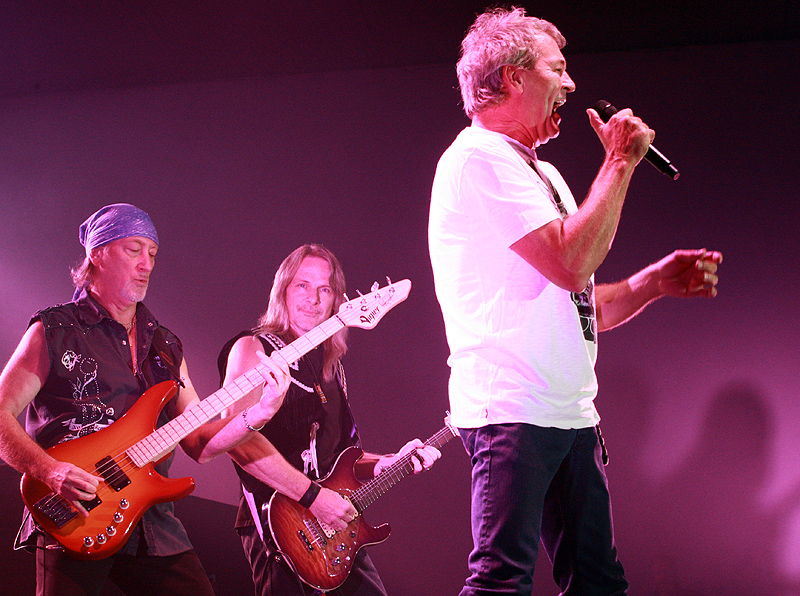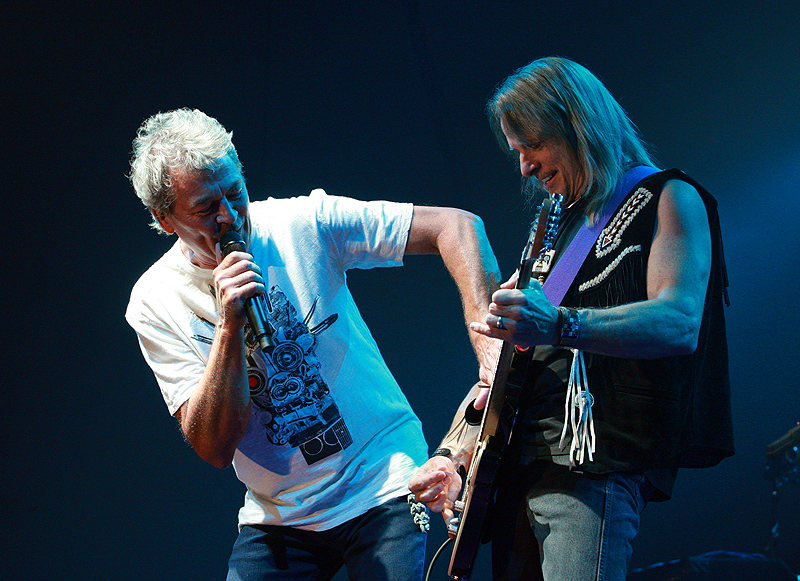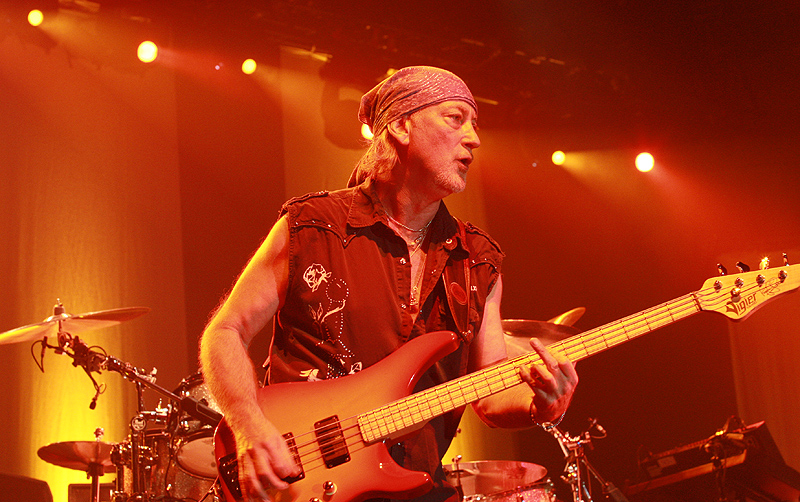 01. Pictures Of Home
02. Things I Never Said
03. Into The Fire
04. Strange Kind Of Woman
05. Rapture Of The Deep
06. Woman From Tokyo
07. Kiss Tomorrow Goodbye
08. Steve Morse Solo -> Well Dressed Guitar
09. Knockin At Your Backdoor
10. Lazy


11. Keyboard Solo (Don Airey)
12. Perfect Strangers
13. Space Truckin'
14. Highway Star
15. Smoke On The Water
Encores:
16. The Battle Rages On
17. Hush
18. Black Night (special for Bulgarian Fans)
Tickets was sold out before one month ago, I found one very hard in the day of the show.
Gillan was in good condition, Steve too. Concert was filmed and I don't know… maybe for upcoming DVD or for local TV, but is great.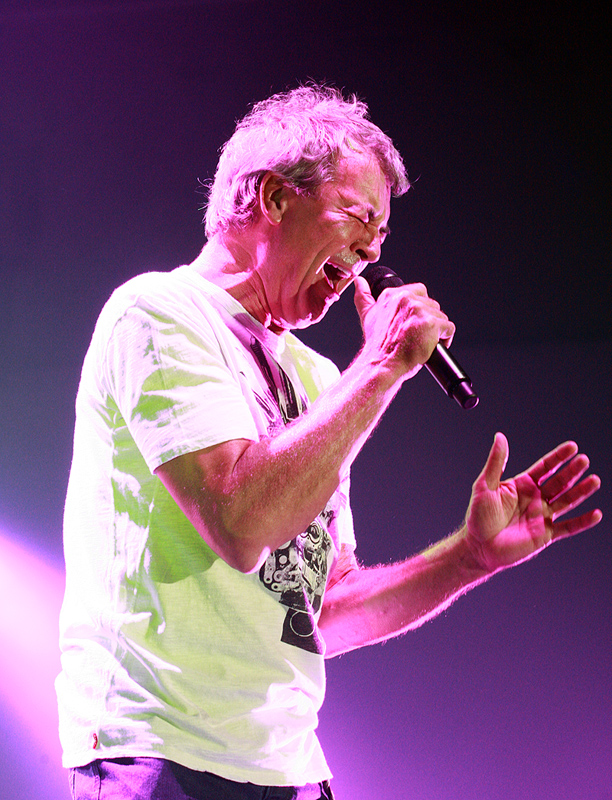 Edwar