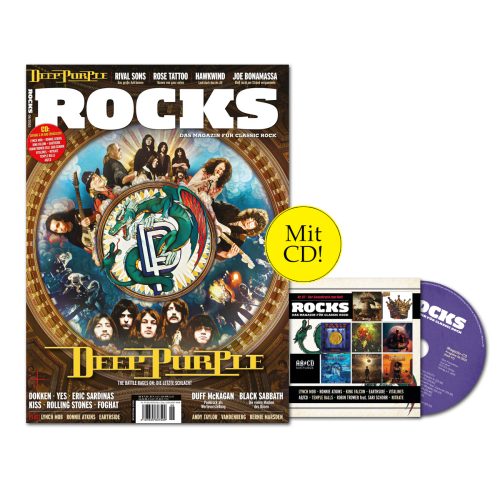 German magazine ROCKS is running a feature on The Battle Rages On and subsequent tour as the cover story of their latest issue (2023/6). We are being told that the article is well written and illustrated, albeit does not contain anything we haven't already learned from elsewhere.
The issue can be ordered through the publisher with worldwide delivery.
Thanks to Tobias Janaschke for the info.