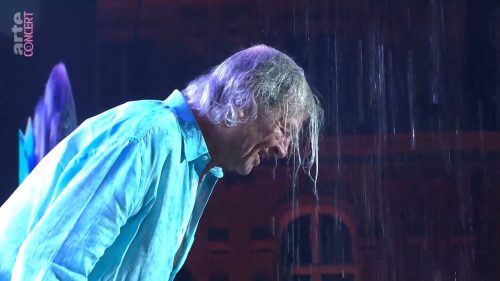 European channel Arte TV this year is showing performances from the Jazz Open Stuttgart festival. Deep Purple are playing at the festival on July 18, 2023, and it will be broadcast live online, as well as made available for replay for 90 days afterwards. Live broadcast starts at around 21:00 CEST and is expected to last for an hour and a half.
[Update Jul 25]: The show has been posted on Arte.tv, where it will be available for your viewing pleasure until October 22, 2023. Little birdie told us, that this ditty allows you to, ahem, watch the show offline.
Thanks to Joerg for the heads-up.