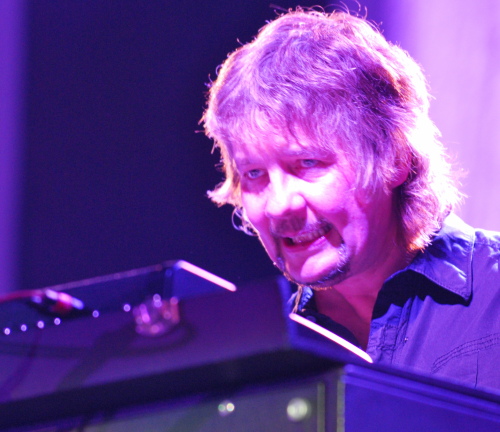 Don Airey's tour of continental Europe in March 2020 has been cancelled:
The Colosseum II Remembered Tour is with great sadness being cancelled, to be rescheduled later in the year, due to unforeseen circumstances.
The aforementioned unforeseen circumstances most likely refer to the fact that Don will be appearing with Deep Purple in Mexico on March 14. Due to the sheer logistics, shows on March 13th, 14th, and 15th would have to be cancelled, leaving the rest hanging on the chance that everything goes right. So, it actually makes sense to try to reschedule the whole tour for another time.
Thanks to Nigel Young for the heads up.