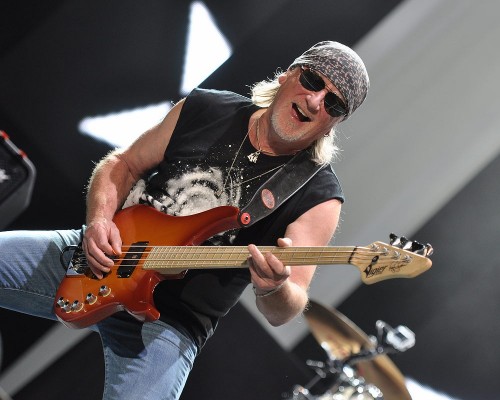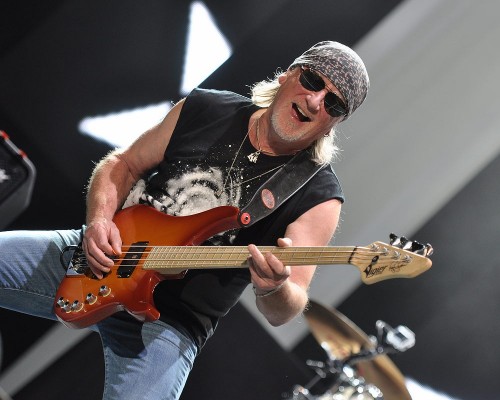 Goldmine magazine has interviewed Roger Glover on the occasion of Wacken/Budokan release. A lot has been covered — from differences between German metalheads and Japanese audiences, to getting not tired playing Smoke every night, to producing Judas Priest, to being snubbed by a certain Hall of Fame. Roger also confirmed his view on bootlegs, which is markedly different from some other members of the band:
GM: With Deep Purple performances, no one concert is alike. There is improvisation in every Deep Purple concert. And fans collect these live performances like Deadheads collect Grateful Dead jams. Deep Purple fans seem to be very in tune to the catalog of live performances whether it's a official releases or bootleg. You once told Goldmine that you had mixed opinions about bootlegs — and other band members themselves had mixed opinions — but even the bootlegs serve a purpose. You made the quote: "When I listened to some of the bootlegs I realized what a dangerous band we were."

RG: It's true. When you're in a band you really don't know what you are, what you represent to fans. We know what we are between us. And bootlegs in the early days were definitely frowned upon. It was illegal and they didn't sound that great. But I remember when I was considering reforming Deep Purple for "Perfect Strangers," whether it was a good idea or not, and that was when I started listening to some older recordings and thinking, "Actually, we were a lot better than I thought we were." (laughs) I was all for it then. And as soon as we started playing I knew that it was right. We jammed together and it felt so good. We've always been a live band. The whole point was live. Back when I first started with the band, you know, we didn't get played on the radio. We didn't have any kind of coverage or anything. It was just the audience that was there that night. Actually, nothing much has changed in that respect. Music is a kind of a strange and wonderful art form. You can't touch it or smell it or see it. The moment you hear it it's gone. With a museum you can look at things, with books you can read them and so forth but music's just here and gone. And the only way you can actually capture that is by recording something live, which is not the same experience as being there of course. Being there is everything.
Read more in Goldmine.
Thanks to Blabbermouth for the info.