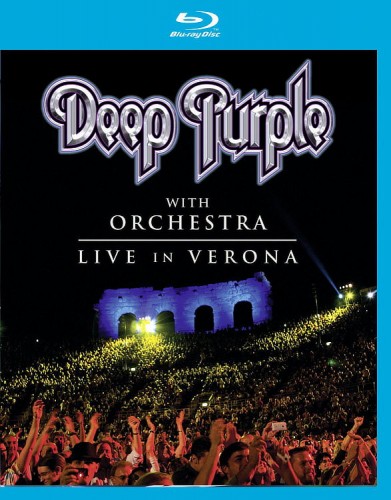 Eagle Rock will release a new Deep Purple video, titled Live in Verona. This is the show at the Arena di Veriona — an ancient Roman amphitheater — on July 18, 2011, from the orchestral tour. It is due on October 20 in the UK in DVD and blu-ray formats. There are no further details at this point.
Meanwhile, here's a pretty good quality audience recording of Lazy from that show to wet your appetite:

Thanks to Peter for the info.