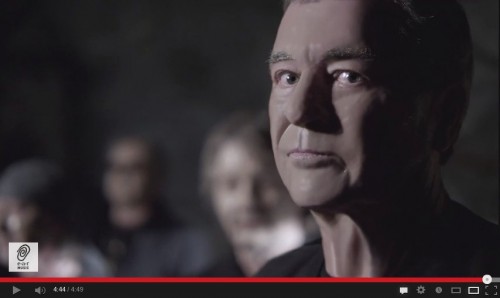 Vincent Price took 3rd place in Classic Rock's Song Of the Year 2013 poll.
The top 10 is:
Dream Theater – The Enemy Inside
Stone Sour – The Uncanny Valley
Deep Purple – Vincent Price
Black Star Riders – Bound For Glory
The Temperance Movement – Only Friend
Fish – The High Wood
Beth Hart & Joe Bonamassa – Strange Fruit
Michael Monroe – The Ballad Of The Lower East Side
Motörhead – Lost Woman Blues
The Answer – Spectacular
See the full list on Classic Rock site.
Polls like this can be more accurately characrerised as a test of online fandom coherence rather than popularity. Not that there's anything wrong with other entries on the list. Pretty much any track there is worth checking out, you never know if you might (re)discover another band that you like.
Happy New Year everyone!