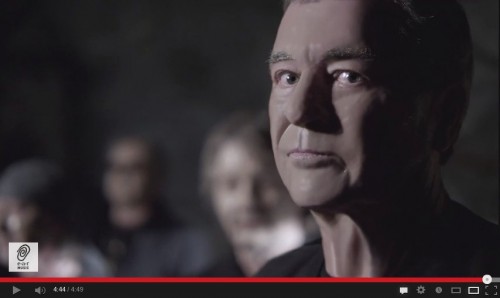 Vincent Price has won Classic Rock Track of the Week spot, and by a landslide: it got 67.53% of the total votes. Tracii Guns' League Of Gentlemen came in second place with 5.4%, Megadeth third with 2.88%, and David Bowie fourth with 2.82%.
Never underestimate the power of lingerie clad pole dancing nuns 😉
Thanks to Classic Rock for the info.