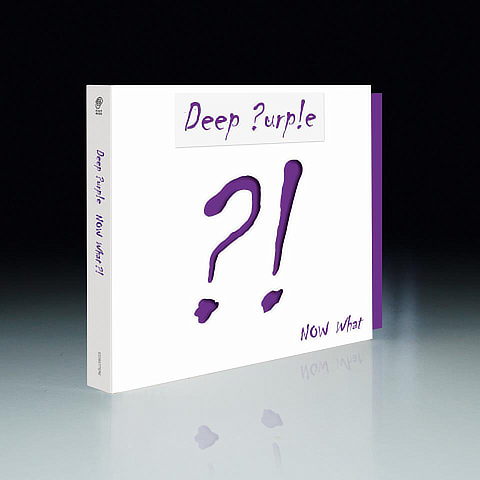 The Classic Rock Awards polls are now open and our boys are in the running in two categories that you can vote for:
Now what?! is shortlisted for Album of the Year
Machine Head 40th anniversary is shortlisted for Reissue of the Year
As far as we can tell, any red blooded creature of 16 years of age with an email address is eligible to vote. Results will be announced on November 14 at the Roundhouse in London when Black Sabbath will receive their Living Legends award.