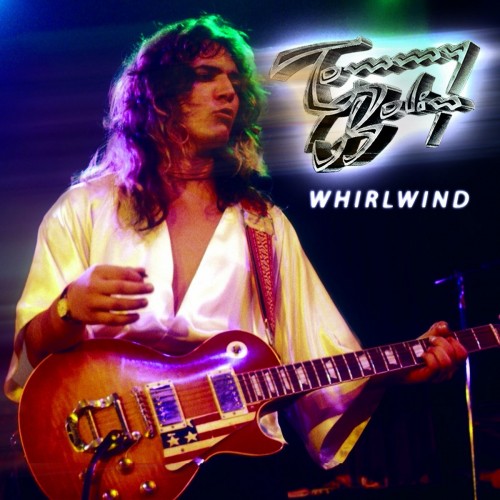 The Tommy Bolin Archives are releasing a 2CD set of previously unreleased material called Whirlwind. The set includes demos and outtakes from his solo album Teaser, his jazz-rock band Energy and material he was working on for his next album before his death in 1976.
Track list
Disc 1
Cucumber Jam
Heartlight
Hoka-Hay!
Don't Worry 'Bout Cash (Acoustic Version)
San Francisco River
Rock-A-Bye
Dungeon
Alexis
Gotta Dance (Take 2)
Spanish Lover (Instrumental Version)
Sooner or Later
Disc 2
Red Skies (Instrumental Version)
Way It s Always Been
Sleepwalker (Instrumental Version)
Leave Other People Alone
Marching Bag (26 Minute Original Version)
Wild Dogs (Acoustic Version)
From Another Time
The set will be release on August 13 as 2CD digipak, double vinyl album, and deluxe box edition, limited to 1,000 copies. The deluxe edition will include the 2CD digipak plus 3 postcards, Tommy Bolin signature guitar pick, collectible patch and a souvenir pin.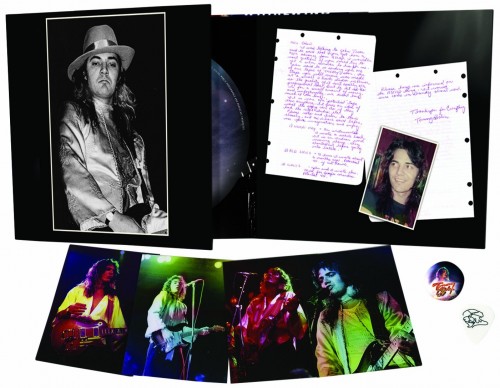 Thanks to Jim Sheridan for the info.