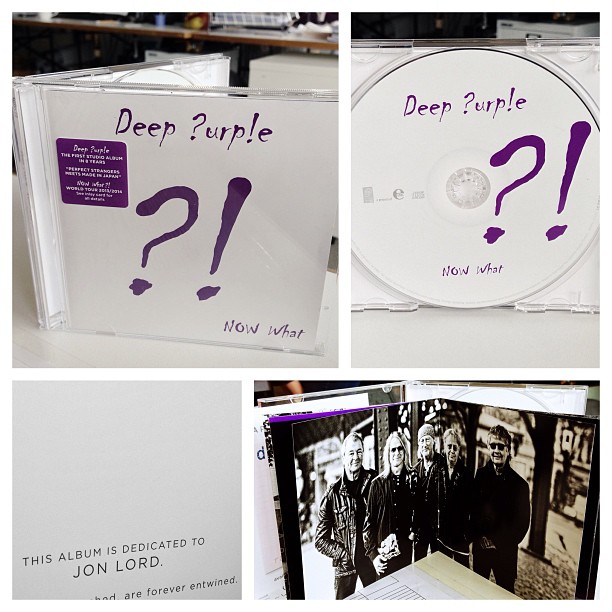 The official Now what?! web site has published the second installment of Roger Glover's diaries:
AUGUST 2012
21 Tuesday

I fly to Lisbon and connect to Faro, where IG meets me. Twenty minutes to his house. He gives me warm welcome. Like me, is raring to go. We have some great sounding tracks and both of us are bristling with ideas. Although IG has got ideas for some of the tracks, there is still a lot of work to be done. For this evening however, we relax, have a meal and sit in his bar in the evening heat over a beer or three and listen to all the tracks. Inspiring. And we're definitely inspired.
Continue reading on deeppurple-nowwhat.com.
Thanks to Andrey Gusenkov for the info.