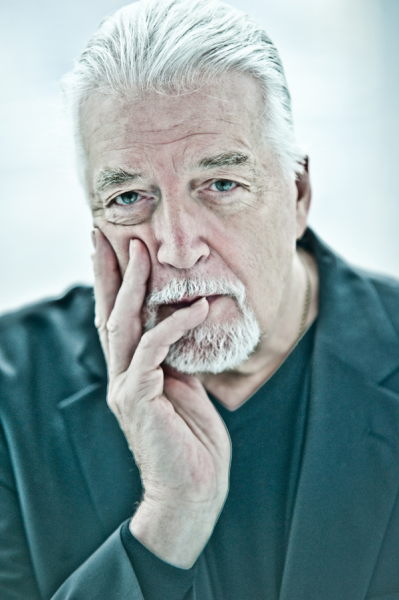 Back in 2010 Exclusive Magazine did an interview with Jon Lord on the occasion of his release To Notice Such Things. They spoke about Romantic composers, Jimmy Hendrix, spirituality, English Literature, and party tricks. And a little about a couple of bands that Jon had been with.
Let's kick things off by talking about your newest record. What is the significance to the title – 'To Notice Such Things?'

The title comes from a poem by Thomas Hardy, the English poet and novelist. In the poem, he's asking the question "What will people think about me when I'm gone?" And he's talking about a love of the countryside, what he calls "The things that matter." You know, the rising of the sun, the setting of the same, the birds, the animals, the way we react with nature, and so on.

And he wonders in the poem if they'll say that he was a man who noticed such things. And my dear friend John Mortimer used to do a stage show in which he would talk about his life and read bits of prose and poetry that had taken his fancy over the years, and this was the poem with which he would finish. And that is the last line of the poem. He was a man who used to notice such things. And when I wrote this music to celebrate his life, and try to describe some of his life, this seemed like the right title.
Continue reading in the Exclusive Magazine.
Thanks to Yvonne Osthausen for the info.