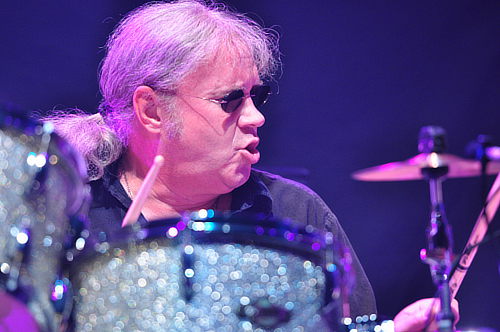 The Learn To Play Day is a British national event taking place on March 31. The event will include free musical lessons to the public and "is designed to welcome people into music shops and to inspire them to get playing". The event will take place in music shops across the UK. Ian Paice is confirmed to appear at the Drumwright in Reading to lend an expert hand.
Being given the gift of being able to create music is an incredible thing and most people don't allow themselves this pleasure. That's a shame. Try it, you could just make your life a whole lot more fun.
Drumwright is located at:
Loddon Vale Centre
Woodley, Reading, Wokingham RG5 4UL
UK
Thanks to Dave Hodgkinson and Music Radar for the info.