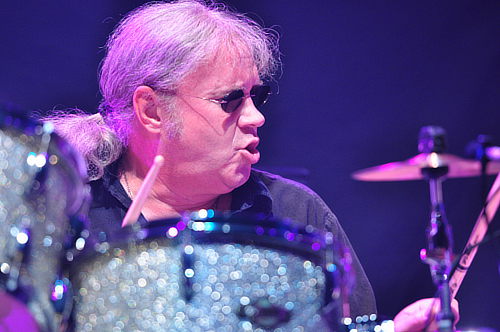 This Saturday, March 21, is the National Learn to Play Day in the UK, and going with the spirit, Paicey will perform/teach a drum clinic at his favourite drum store — DrumWright in Woodley, Berkshire. There will be introductory lessons running in the store all day — from 10am till 5pm, while Ian will appear at noon to address the more experienced drumming crowd.
The event is free for all, there is no need to book or call ahead.
Thanks to Classic Rock for the heads up.