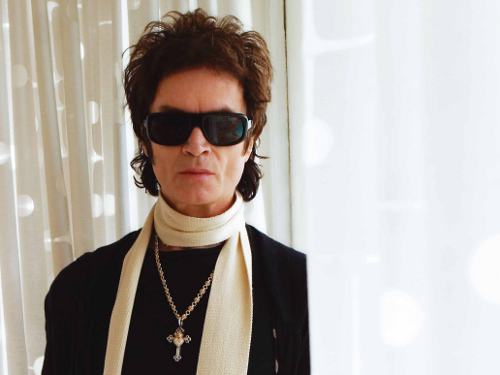 There will be a launch event in London for Glenn's book Deep Purple & Beyond: Scenes from the Life of a Rock Star on the evening of Thursday, 12th May. The publisher Foruli will be inviting everybody who has pre-ordered a copy of the book and record package, but would also like to extend an invitation to Glenn's wider fanbase.
The evening will feature a solo acoustic set by Glenn, a preview of the book packages, and the opportunity to meet Glenn, co-author Joel McIver and the team at Foruli.
Anybody who would like to enter a draw to receive an invitation to the event should email their name and the title of the first track on the first Black Country Communion album to glennlaunch@foruli.co.uk — all entries will be entered into a draw to receive one of twenty invitations.
Thanks to Daniel Bengtsson for the info.