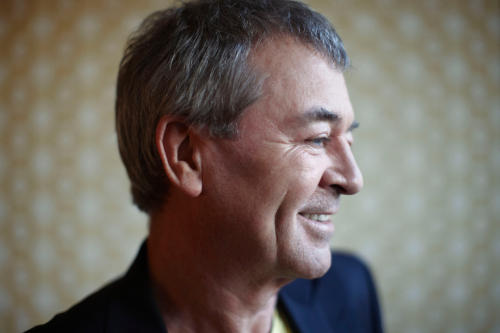 Ian Gillan appeared on Dutch Radio 2 to promote One Eye To Morocco. You can listen to the podcast at schiffers.fm (scroll down to the bottom of the page and click on the audio player). The interview is about 16 minutes long and is actually quite interesting once it gets past the familiar bits about his new album.
Here you can also see the clip of him talking with the DJ about Child in Time and commenting on the Doing Their Thing video:

Thanks to Robert Daems and Daniel Bengtsson for the info.