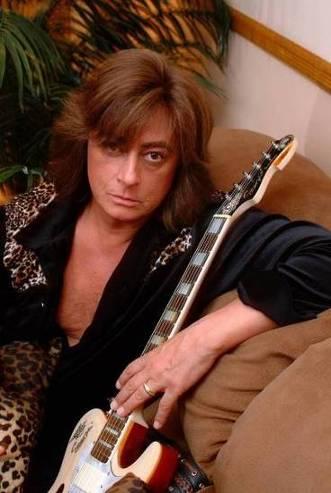 Joe Lynn Turner has a couple of interviews out, dealing mostly with Over The Rainbow, with some old time Rainbow anecdotage thrown in for the good measure, and also the recent JLT's Live in Germany record.
The first one is with AntiMusic:
Morley: I understand you'll start off by touring. Do you anticipate recording new material down the road?
Joe: Yeah. Good question Morley. It's been discussed. Already it's been discussed, you know, whether or not, or when we should do new material. Right now we really feel that we've got to get this thing off the ground and it's got to be a good show and novel enough and valuable enough for people to want to come and see it. Which I think just the concept it already is. I mean, when I found out that Jurgen was going to do it, I said: "You know Jurgen," I said, "Even your father will come to the show out of curiosity."
Read the whole interview at antimusic.com.
The second one is with the Metallville Magazine:
What is the funniest thing you have ever read about yourself?
JLT: That I am gay!! LOL!! That is by far the most rediculous, yet, finniest thing I have heard. I am SO FAR from gay it's crazy. I guess the fact that I am more refined looking, polished in appearance and have good grooming habits that some people might have that incorrect impression…LOL! Very funny.
Read the whole thing here. And no lipstick jokes! 😉
Thanks to Lisa Walker and Mike Garrett for the info.