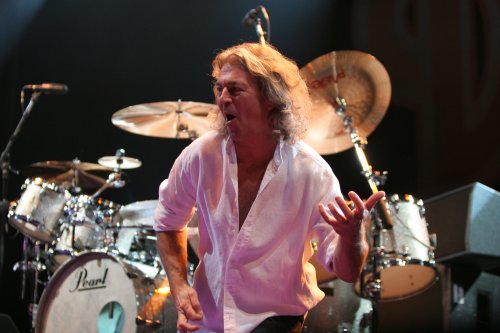 Our very own undercover war correspondent reports with a despatch from the New Forest:
In the 11th century on boggy marshland near the south coast of England, King William 1 created The New Forest. It came as quite a shock to the Boggy Marshans who'd been used to scraping a living on open ground.

Rapidly maturing trees had the civilizing effect of dividing a first nation into two tribes. When The Separation occurred over a dramatically short period, superstition and lifestyle adapted to the altered environment.
Read the parable on Caramba! Yes, there's a moral to it.
Thanks to Steve Campbell for the info.