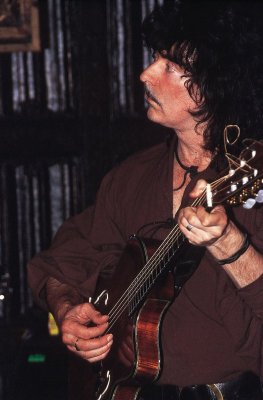 Blackmore's Night's October 30, 2007 concert at The Strand Theater in Lakewood, New Jersey was filmed by Cablevision for broadcast later this month. The program was produced by William MacKanic and is set to air as part of Cablevision's Local Programming, New Jersey Systems and IO Digital On Demand in the New York Metro Area beginning Monday, November 19. Each episode will be televised for two weeks at 7 p.m.
The program will air "On Demand" starting in January. Check IO Digital On Demand listings – Free On Demand for more details.
Thanks to Blabbermouth.net for the info.