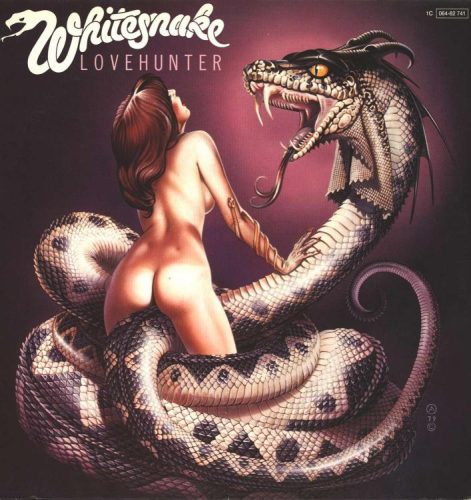 Louder Sound reprints a feature from the Classic Rock magazine on Whitesnake's 1979 Lovehunter album:
Working at Clearwell Castle, the 18th-century estate in the Forest Of Dean where Purple had prepped for both Burn and Stormbringer, the band re-hired Purple's producer of choice, Martin Birch, who had also overseen Trouble, to man the console of the Rolling Stones Mobile.

Later nicknamed 'Headmaster' by Iron Maiden, Birch was a serious guy but not without a sense of humour. Clearwell was said to be haunted, and Birch derived great amusement from piping spooky sounds into the band's headphones as the tapes rolled.
Continue reading in Louder Sound.