The Dominus Orchestra (we've introduced them last month) is hosting a release party for their live album A concert tribute to Paice Ashton Lord's – Malice in wonderland. The party will be held in a suburb of Athens on April 30, 2022. Drop by for some fun and frolic if you're in the neighbourhood.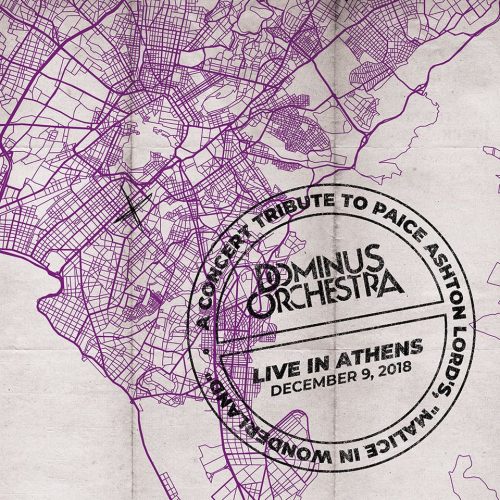 Who: Dominus Orchestra
What: Malice in Wonderland tribute release party
When: April 30, 2022, at 9pm
Where: Johnny Rock bar
Irinis 2, Nea Filadelfia 143 41, Greece
Ειρήνης 2, Νέα Φιλαδέλφεια Αττικής 143 41
Thanks to andreas leutgeb for the info.