A picture of the band from what appears to be a photo session for the new album has popped up a couple of days ago on the Instagram of a German photographer Ben Wolf.
Ladies and gentlemen, behold the band embracing the Elwood Blues aesthetics.
The way we look together presents a uniform image of strength and organization. Don't say anything. Look mean. No smiling.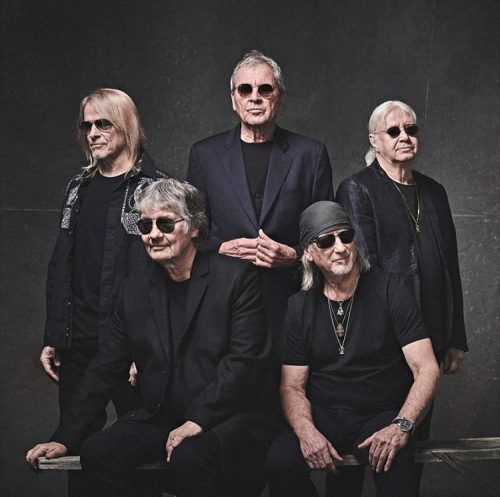 Thanks to Deep Purple Tour Page blog for the heads up.