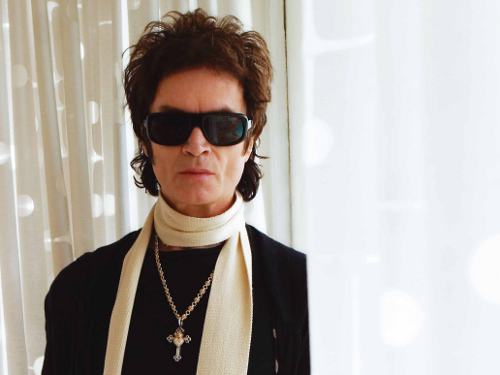 Glenn "I don't wanna live in the past" Hughes raised the issue of Mk.3 reunion once again in an interview to the Cleveland CBS affiliate radio WCNX. And he is pointing finger at Blackmore's camp for it not happening:
Jon, David and I were trying to get it together. […] We couldn't get ahold of [Ritchie]. We sent carrier pigeons, and the Pony Express. But nobody at 'Castle Blackmore' answered the door. It wasn't meant to be.
I wouldn't be surprised if we did something, David and I. Something might pop its head in the next two years.

Is there a specific project in mind?

No! (But) David and I have talked about this weekly since Jon died. How we can do something to keep the flame burning. But we don't want to hinder the heritage of the band, some bands get back together and sound bloody awful. It's the 40th anniversary of Burn next year. I'm not giving you a hint to something that's gonna happen, but you just never know.
Thanks to Vintage Vinyl News for the info.