Edel/earMUSIC will be re-releasing several titles from the band's back catalogue later this year.
A new edition of Bombay Calling — an early Mk.Morse live recording from 1995 — is due on August 26, 2022. It will be released as 2CD+DVD digipack and 3LP+DVD. Caveat: according to the tracklists posted by an online retailer, for the reasons unknown both CD and vinyl are missing the opening track Fireball, and the CD version is also missing Maybe I'm a Leo. DVD tracklist contains complete show in both cases.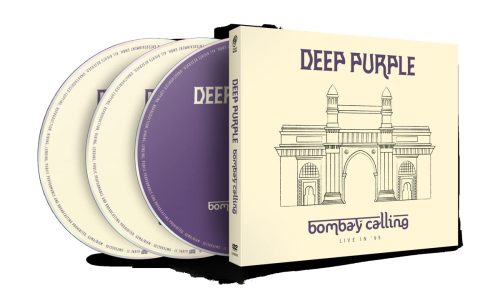 Two recordings previously available through The Soundboard Series box will be released on October 10, 2022. The first one is the Hong Kong show from March 20, 2001. It will be available on 2CD and 3LP on marble vinyl.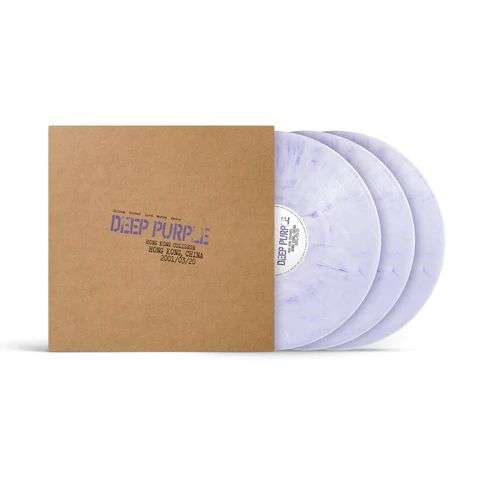 The second release appears to be a compilation of the two Tokyo shows from March 24 and 25, 2001. Both were released on the Soundboard Series in their entirety. It will be available as 2CD and "Flag of Japan" coloured vinyl 3LP package. Both of the Tokyo shows featured performances of Concerto for Group and Orchestra with Paul Mann conducting a local orchestra, and Ronnie James Dio as a guest vocalist.