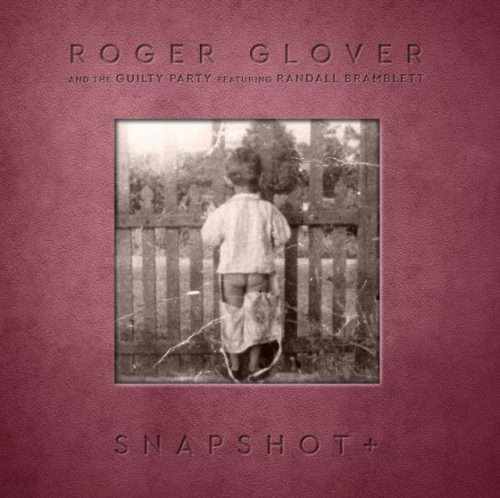 Roger Glover's 2002 solo album Snapshot will be re-released later this year in updated format. It will feature the original 14 tracks remastered, five demo bonus tracks, and new artwork. The new release will be available on CD on October 8, 2021, and 2LP on November 19. That'd be the first time the album is available on vinyl as the original was released only digitally.
Track listing:
My Turn
Burn Me Up Slowly
Beyond Emily
Queen Of England
No Place To Go
The Bargain Basement
What You Don't Say
Nothing Else
Could Have Been Me
The More I Find
When It Comes To You
Some Hope
If I Could Fly
It's Only Life
Burn Me Up Slowly (Demo)
My Turn (Demo)
Beyond Emily (Demo)
Nothing Else (Demo)
The Bargain Basement (Demo)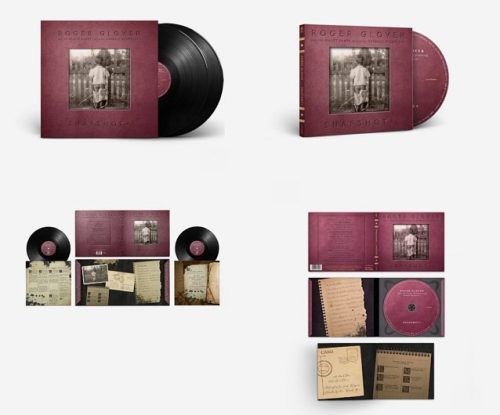 Thanks to Blabbermouth for the info.