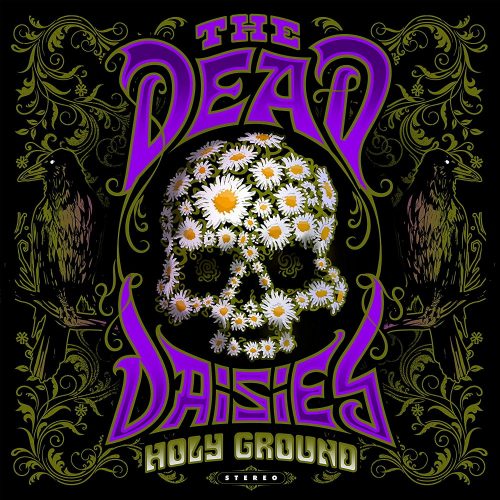 The new Dead Daisies' (now with more Glenn Hughes™) album Holy Ground is due out on January 22, 2021. It will be available at least in some territories as a digipack CD and transparent violet vinyl 2LP, in addition to the now usual MP3s and streaming.
The album will contain 11 tracks:
Holy Ground (Shake The Memory)
Like No Other (Bassline)
Come Alive
Bustle And Flow
My Fate
Chosen And Justified
Saving Grace
Unspoken
30 Days In The Hole
Righteous Days
Far Away
Thanks to Yvonne for the heads up.