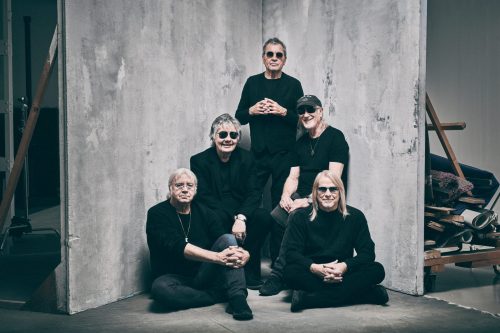 Early indications of commercial success for Whoosh were right — the album has entered Top 10 in 13 European countries, climbed all the way to #1 in Germany, Belgium (Wallonia chart), Finland, Scotland, and Switzerland, and scored a respectable #4 in the UK (highest position since Deepest Purple). It is also band's third straight number 1 album in the German market.
That's an excellent present to Big Ian on his 75th birthday. Congratulations!
PS. we are tracking the album's chart positions in a separate post.