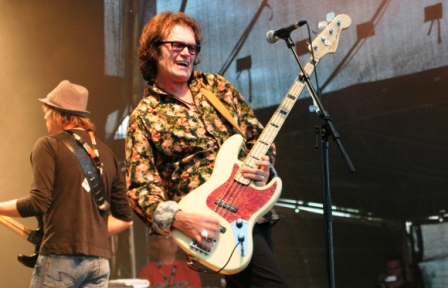 Glenn Hughes was a guest on BBC Radio 2's Sounds of the 70s promoting his upcoming tour of the UK. His interview is now available online at the BBC website, and will be there until May 28.

Listen now (skip to 1:16:05 for Glenn's segment).
Thanks to Yvonne for the info.