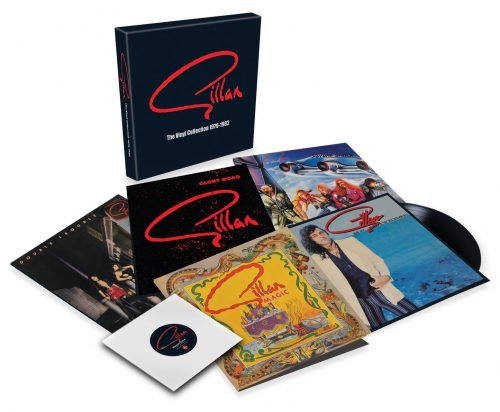 Ian Gillan was interviewed by Andy Fox for his Rockshow on the occasion of the Vinyl Collection release. Of course, Andy knows his Purple stuff (he even played Sometimes I Feel Like Screaming on this show), so the interview turned out to be rather entertaining.

Listen to Big Ian discussing the the loose umbilical connections to the roots, the late Lenny Haze (he passed away on November 9), local cultural interpretations of the concept of god, nostalgic aspects of vinyl, leaving Purple in 1973, and his plans for the immediate future:
Thanks to Yvonne for the info.