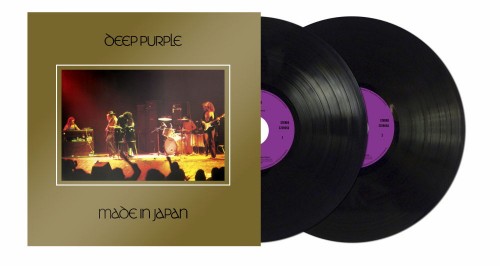 [Updated] Andy Fox from the Welsh radio station GTFM continues to provide an excellent coverage to all things Purple. This week he will be interviewing Ian Gillan in celebration of the Made in Japan reissue. His Rockshow is on the air every Thursday at 21:00 and can be listened worldwide online. For further listening options visit www.gtfm.co.uk or www.bcfm.org.uk (with the latter offering a much better sound quality option).
The show will be available to 'listen again' after the fact from the archive.
Thanks to Yvonne Osthausen for the info.