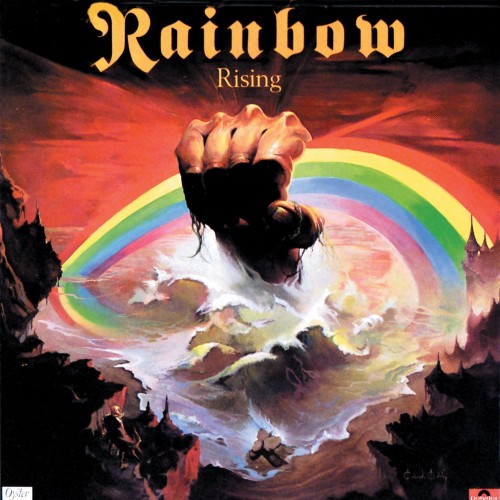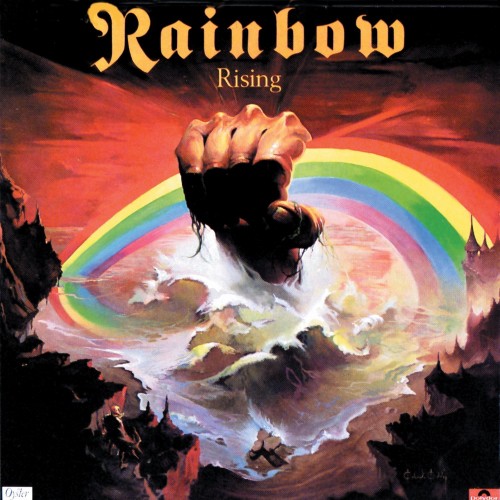 More Black Than Purple has announced that
[…] a RAINBOW box set provisionally entitled A LIGHT IN THE DARK is being released. It contains many previously unreleased tracks, and spans the band's years from 1975 – 1984. More news soon, but it could be out before the end of the year.
Thanks to Andrey Gusenkov for the info.