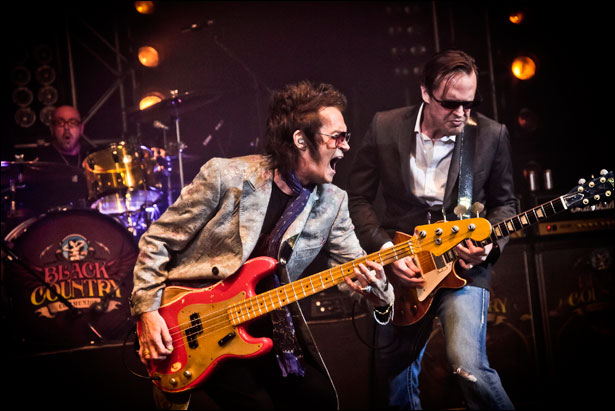 Glenn Hughes will be participating in some signing sessions during the annual NAMM show in Anaheim, California later this month. He will be at the show 2 days:
Samson / Zoom
Hall A, Booth 6848
Friday, January 20th, 2012
12:00PM
Laney Amplification
Laney Booth 4350
Saturday, January 21st, 2012
2:00PM
Glenn will also be having a signing session for his autobiography at the annual NorthEast MotorCycle Expo, which is being held at the Seaport World Trade Center in Boston, Massachusetts, USA later this month. He will be there for 2 days on Saturday, January 28th and Sunday, January 29th, with exact times of the signing sessions to be announced later.
Thanks to GlennHughes.com for the info.