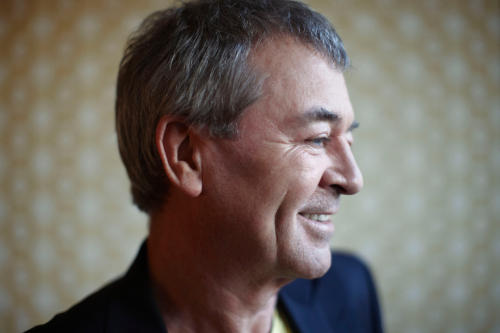 Billboard has an article about a new state of the art Jukasa Studios built last year on a native reservation in Canada, just an hour outside of Toronto. Enjoying the tax exempt status, the studio can save it's clients paying the 13% Ontario tax on it's services. Nick Blagona is the chief engineer and he's been busy:
…Now, Jukasa's chief engineer Nick Blagona is mixing Ian Gillan of Deep Purple's new solo album there…
Thanks to Blabbermouth for the info.