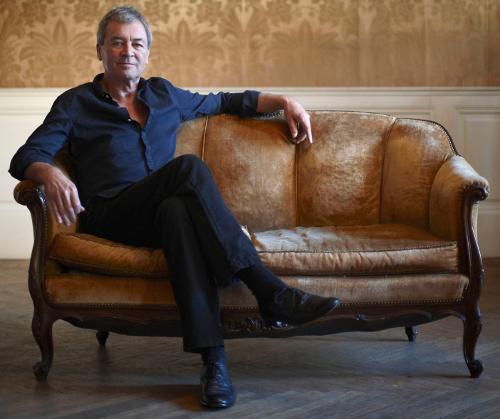 Ian Gillan will appear on Off The Record with Joe Benson radio show tonight, April 12, at 11 p.m. Eastern Time. The show is syndicated and is carried by many radio stations across USA and Canada, some of which also broadcast online.
We apologise for such short notice.
Thanks to Sean Willoughby for the info.